Maintenance Service and Tips
Maintenance service is provided to members during normal office hours.
Please contact the Office at 586-293-4709 between 9am-4pm
The Cooperative's professional maintenance staff is also available to treat emergency calls (see below; water, gas & electrical) on a 24-hour basis.
Leave a voice message at 586-612-4709 this emergency number is not for texting it is for emergencies only after regular work hours.
Who Cares for the Property?
The maintenance crew takes care of the grounds (grass cutting & snow removal) and routine services (plumbing, electrical & major appliances.) Routine maintenance is defined as all normal services, which the maintenance staff performs during a typical work day. See the Rules & Regulations Handbook for more details.
Housing Cooperative members know that their neighbors all share a stake in the well being of the community. This encourages them to care for the property. Which in turn sets a standard and regard for personal ownership. When members keep their unit inside and out looking and operating well it is a benefit to the community as a whole.
Common Questions….
The WHTC employs a full-time maintenance staff to accomplish the many diversified tasks. They are under the supervision of a Maintenance Manager and the Board of Directors. UNDER NO CIRCUMSTANCES SHOULD A MEMBER ATTEMPT TO SUPERVISE THEIR WORK.
MAINTENANCE PROCESS: Call or visit the office to register your request/work order. Work Orders will be completed in priority by the order they are received but may be pre-empted by emergencies. Do not call maintenance staff or ask the maintenance employees on grounds to perform work in or around your unit without contacting the office first.
EMERGENCY SERVICE is that situation which demands immediate attention: Heating, Electrical & Water.
UNIT ENTRY: Maintenance staff may enter a unit as stated in article 16 of the Occupancy Agreement. The Maintenance Department MUST HAVE A KEY TO EVERY UNIT.  Not only for maintenance but for emergencies.
GUIDELINES: Maintenance guidelines are predetermined. Factors which include seasons of the year, emergencies, nature of the order and personnel availability.
Emergency Services…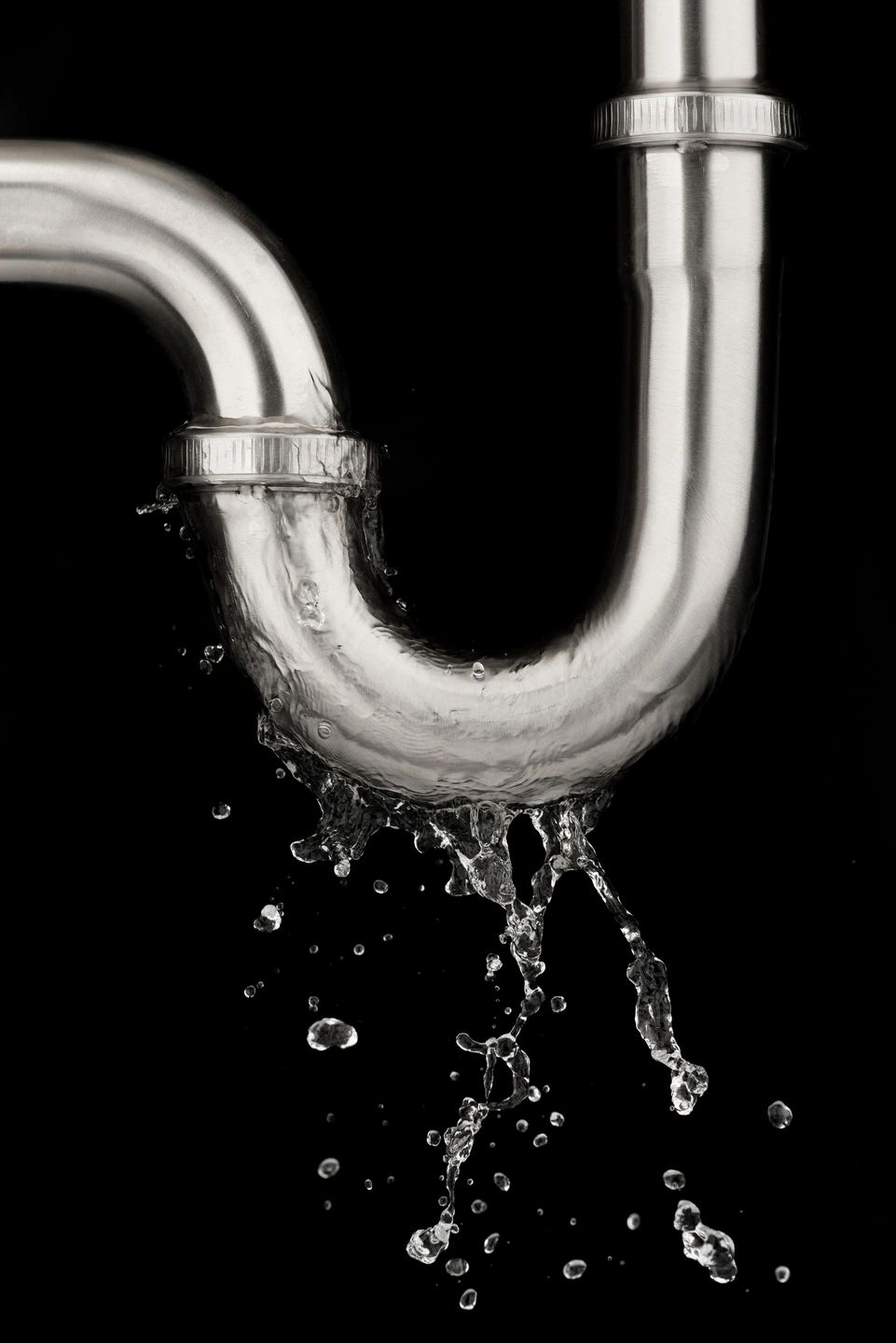 Water
For all Water leaks, turn off the water. If you cannot turn off water, place a bucket or towel to catch the water. Then call office to report the issue.
PLEASE DO NOT flush paper towels, Kleenex, flushable wipes or kitty litter down the toilet. Even though the package says to flush them, YOU CAN"T. They will begin to clog your pipes and you WILL have sewage backups in your unit. YOU CAN ONLY FLUSH TOILET PAPER DOWN THE TOILET. Sewage backup or stoppage-plumbing damage stoppages caused by negligence on the part of a Member will be charged to that Member.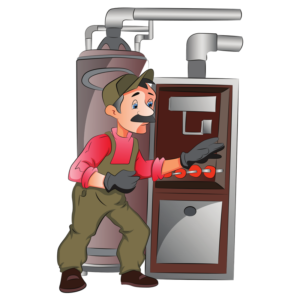 Heating & Hot Water
DO NOT Attempt your own repairs. Please contact us with all furnace or hot water tank issues.
1 – THREE FOOT RULE: Keep flammable items three feet away from the heating unit. This includes furniture, blankets, pillows and any flammable products like paint thinners or gasoline.
2 – CHANGE THE AIR FILTER: A dirty air filter can cause a number of safety concerns and will also prevent the system from being as efficient as possible. It is recommended for you to change the filter at least every 3 months or as needed with pets.
3 – ALL MAINTENANCE: If you suspect any issues with your heating system contact the office or emergency number. This is to prevent a issue from becoming dangerous.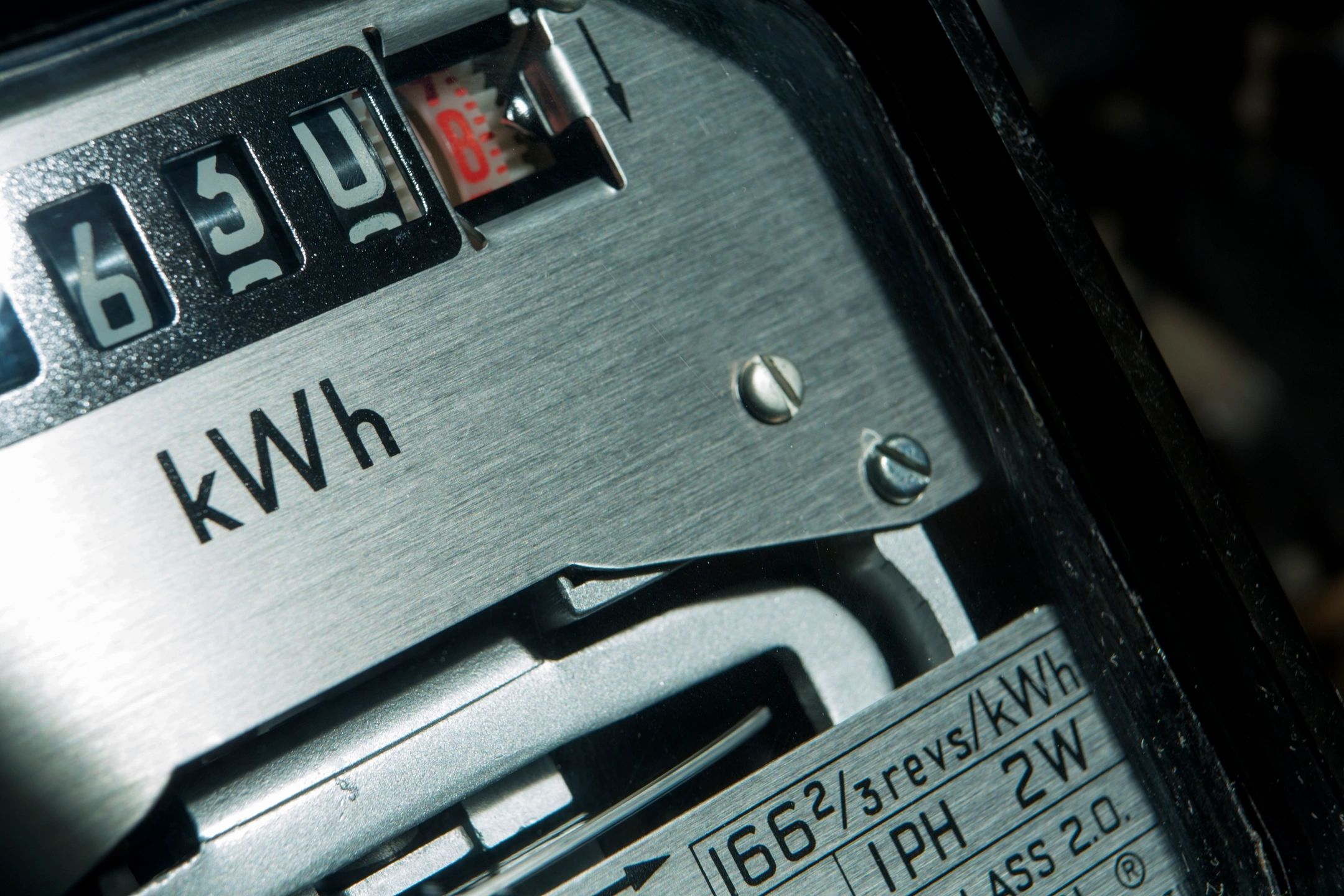 Electrical
Contact DTE for all outages at
What to do… When power goes out…
· Keep refrigerator and freezer doors closed
· Refrigerator will keep food cold for about 4 hours
· A full freezer will keep the temp for about 48 hours
· If at any point temp of food was above 40 *F for 2 hours or more– discard it.
When power is restored…
· Check freezer thermometer if 40 *F or below food is safe and may be refrozen
· If food still contains ice crystal or 40 *F it is safe
· Refrigerated food should be safe as long as power was out for no more than 4 hours and door was closed.